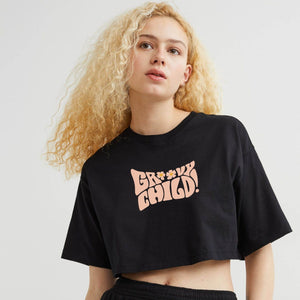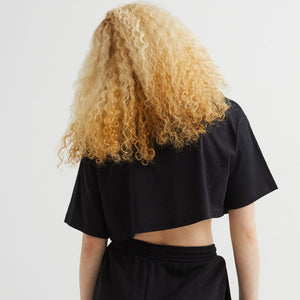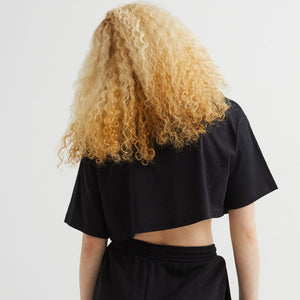 Groovy Child Crop Top ( The Bad Quote Collection)
The Groovy Child crop top is a stylish and comfortable addition to your wardrobe. Made from bio-washed 100% cotton fabric, this top has a soft and comfortable feel against your skin. The oversized fit and drop shoulder design give it a relaxed and casual look, making it perfect for a day out with friends or a casual weekend look.
This crop top features an oversized fit that drapes loosely over the body, and a cropped length that pairs well with high-waisted jeans or shorts. The drop shoulder design adds a unique touch, giving the top a relaxed and effortless vibe.
Please note that the Groovy Child crop top is hand wash only, to ensure that the fabric stays in the best condition possible. With its relaxed fit and comfortable fabric, this crop top is sure to become a go-to in your summer wardrobe.