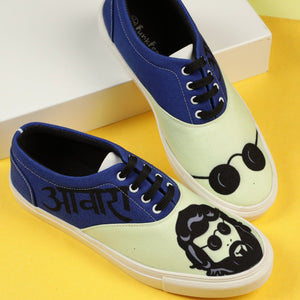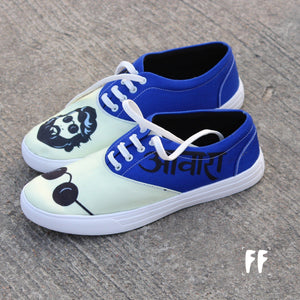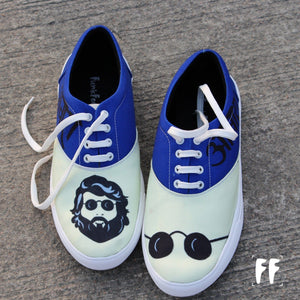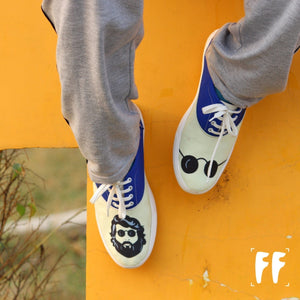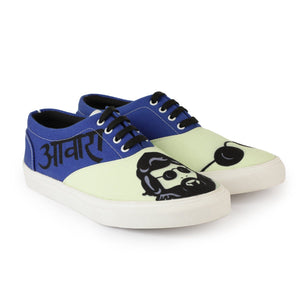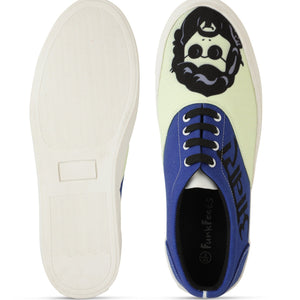 Funkfeets shoes are the perfect combination of style and comfort, with a funky twist that adds an extra element of fun to any outfit. Made from durable, breathable canvas material, these shoes are ideal for everyday wear, whether you're strolling through the city streets or dancing the night away.
Their unique, eye-catching designs range from bold prints to vibrant colors, making them a great choice for anyone who wants to stand out from the crowd. The canvas material also allows for easy customization, so you can add your own personal touch and make them truly one-of-a-kind.
With their flexible soles and lightweight construction, canvas shoes are the perfect choice for those who want to look and feel great without sacrificing comfort. So why not step out in style with a pair of funky canvas shoes today?